Game of Thrones star Maisie Williams has opened up about feeling body shame while playing Arya.
The actress played the youngest Stark sister in the HBO drama, which came to an endafter eight years on screen earlier this year.
In the opening seasons of the show, the character was defined by her tomboy characteristics. In seasons two and three, Arya also disguised herself as a boy after escaping King's Landing.
And, speaking recently, Maisie admitted that having to disguise her body while filming during those seasons made her feel "kind of ashamed".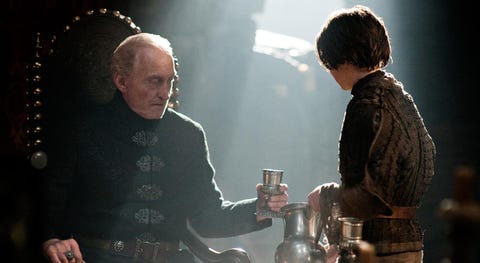 "Around Season 2 or 3, my body started to mature and I started to become a woman, but Arya was still very much like trying to be disguised as a boy," Maisie told Vogue.
"I had to have really short hair and they'd constantly cover me in dirt and shade my nose so it looked really broad and I looked really manly.
"They'd also put this strap across my chest to flatten any growth that had started and that just felt horrible for six months of the year, and I felt kind of ashamed for a while."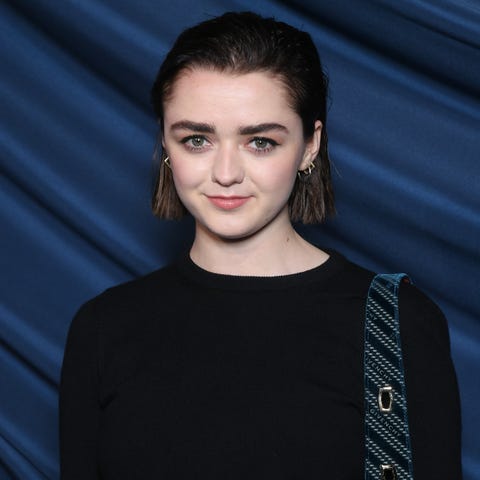 Maisie's discussion of the sensitive topic follows her opening up about her mental health journey back in May.
She told Fearne Cotton's Happy Place podcast: "I think we can all relate to that – telling ourselves awful things.
"When I started digging in and thinking about why I'd said those things, actually it was nothing to do with myself."